As COVID-19 shuttered businesses across the country over the past few months, you may have started to wonder when you'll get to use your timeshare again. You might even be wondering, "can I sell my timeshare now?" We've got options to help you sell your timeshare.
Options to Sell Your Timeshare Now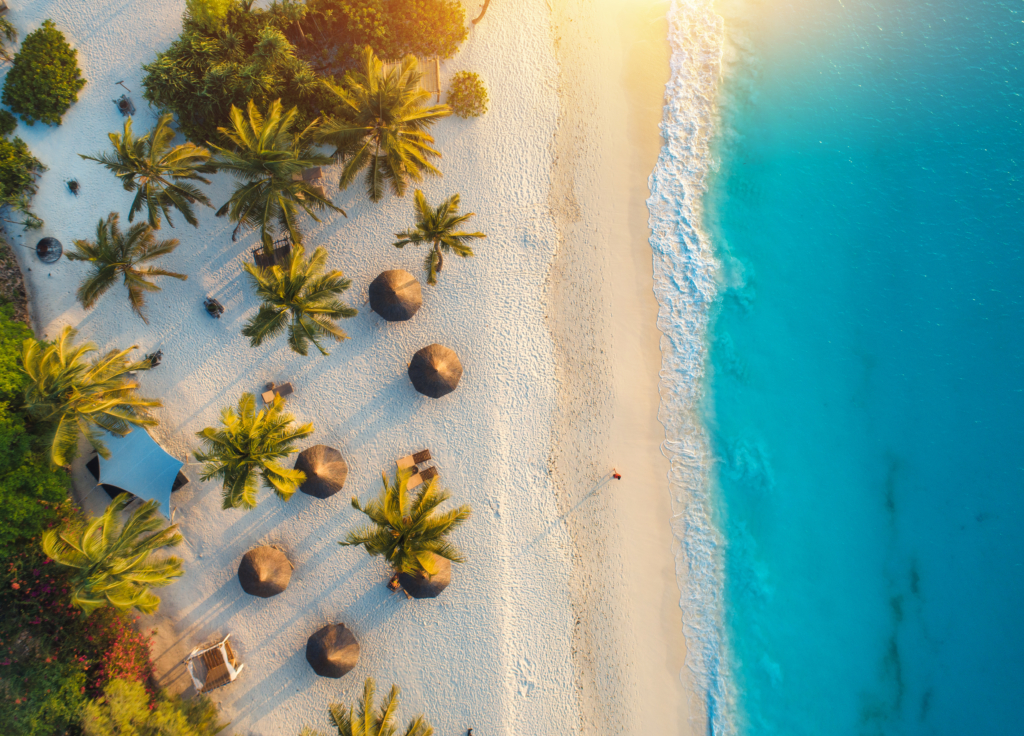 Recent events like timeshare resorts reopening and Disney's plans to reopen show signs that travel may be returning to a new sense of normal.
Our agents have seen timeshares continue to sell during this time. So, selling your timeshare may not be a far stretch, especially with the right help. Whether you should or shouldn't sell now is totally up to you.
Can I Cancel My Timeshare?
You may have seen an uptick in timeshare cancellation companies sending advertisements to you. We recommend against timeshare exit and cancellation companies. Unfortunately, these companies often don't deliver on their promises. Timeshares cannot simply be canceled or exited.
Oftentimes, exit companies will ask you to pay a large upfront fee for their services. At the same time, they will have loopholes in their contracts stating that they are (essentially) off the hook if they can't help you. We do not recommend spending a lot of money in upfront fees for help. With our company, you can list your timeshare for sale with no upfront fees. Don't lose hope—this proves honest companies do exist.
Learn More About How To Sell Timeshare With No Upfront Fees
Call Your Developer
As a first move, we recommend contacting your developer. Through your developer, you might find an in-house solution that works for you. Some developers may even refer you to a legitimate timeshare resale company to sell your ownership. The American Resort Development Association created an entire coalition that supports these programs and others like it.
Developers understand that things change, and are attempting to help their owners find the best way out. Additionally, your developer may be able to recommend vacation exchange opportunities that will make your timeshare worth keeping.
Find A Legitimate Timeshare Resale Company
In your search to get out of your timeshare, you might be curious about who you can trust. We wrote an entire blog on legitimate resale companies. We've also taken pride in spotlighting common timeshare scams to keep owners safe.
Additionally, we recommend working with a company that is a member of ARDA. ARDA is the trade association for timeshare and members must meet a strict code of ethics to gain membership. As members, we offer honest solutions to timeshare owners. A few signs of a legitimate company is ARDA membership, good reviews as well as a long presence in business. If you're ever uncertain about a company, do your research and call your developer. They can point you in the right direction of who to trust.
How to Sell My Timeshare Now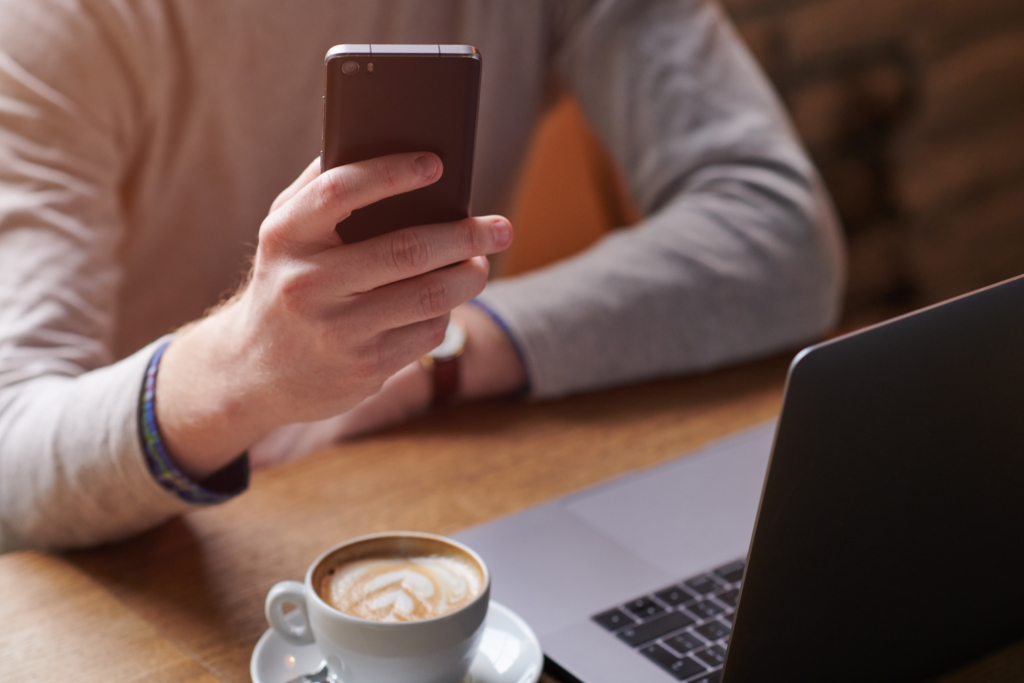 If you're ready to sell your timeshare now, give our agents a call. We offer free consultations to help you decide if we are the right team to sell your timeshare. Our process is simple, effective and transparent.
Once you decide to list with us, we create a listing of your timeshare and market it to the right buyers via social media, email and search engine marketing. When you get an offer, you'll be the first to know. If you decide to accept an offer on your timeshare, we'll draw up the sales contracts and help facilitate the sale.
After is passes the ROFR stage, we can send all the documents to a licensed title company to finish transferring the ownership out of your name. Once all of this is complete, you've officially sold your timeshare. If you're ready to get started with professional help, contact us at team@fidelityresales.com or call us at 1-800-410-8326. Remember, we never charge upfront fees to list your timeshare for sale or to consult with you.
We have over 20 years of success in timeshare resales and are the featured reseller for many major brands. As ARDA members, we take timeshare seriously and are always ready to guide you to your desired result.