All 15 DVC resorts have published new points charts for 2023, with Walt Disney World Orlando resorts showing increases in cost for the fall. Aulani, Hilton Head Island, Vero Beach, and the Grand Californian remain largely unchanged for the coming year. Take a look at the latest DVC point charts for 2023.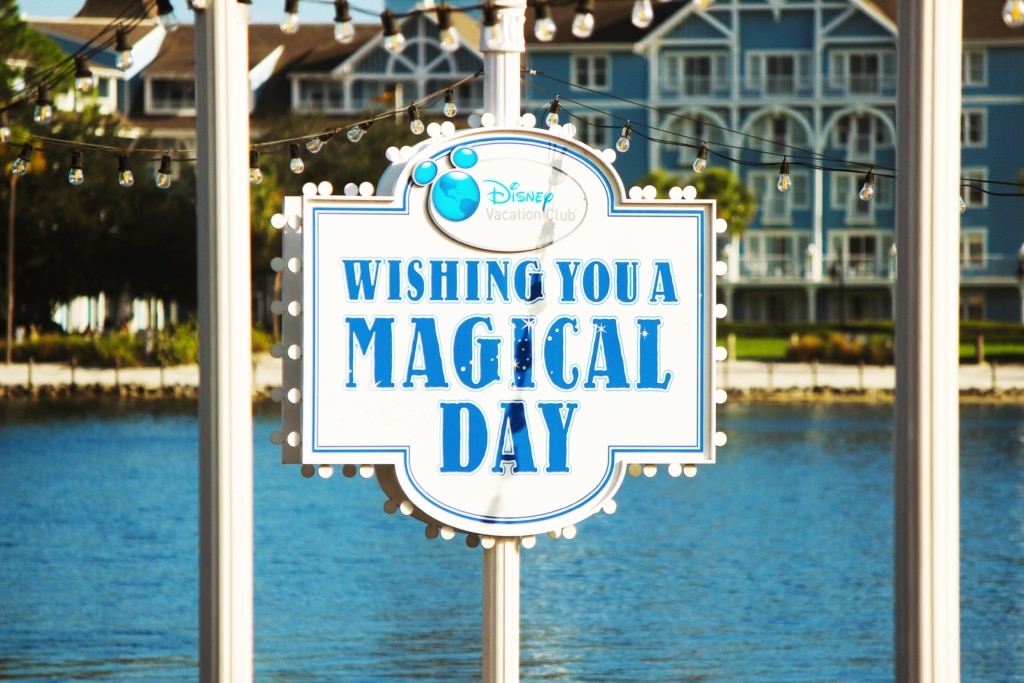 2023 DVC Points Charts Changes
All 15 DVC resorts points charts have been released for 2023, including the new Grand Floridian Resort Studios.
All Walt Disney World Resorts have increased in cost during October and November, moving them into the top half of prices. What's more, they now cost more in points during this time than the entire summer travel period and the first half of February.
A surprising change is the cost in points during the first two weeks of May, which match those of January. This makes traveling to Walt Disney World resorts during this period more cost-effective than before.
When is the Cheapest Time to Book a DVC Resort?
Before 2021, the most economical time to visit Walt Disney World Resort was in October and November. Most fall dates during this time were the second cheapest to visit until DVC introduced seven travel periods to their points charts, rather than five. In 2022, the cost of points rose again for Orlando DVC resorts during October and November.
If you're looking to spend as few points as possible for your vacation with DVC, the best time to make reservations in 2023 is in September. This is consistently the low season every year for Orlando tourism, including Disney World.
Non-Walt Disney World DVC Resorts
As far as the four DVC properties that are not on Walt Disney World property, the 2023 point charts have remained largely unchanged.
View the 2023 DVC point charts now on our site to see the updated charts for each resort.
Fill out the form below to contact our team today. Don't forget to check us out on Instagram, Facebook, and Twitter.