The universe is expanding yet again (the theme park universe that is!). Universal Studios Orlando Florida announced plans for a new theme park resort in Orlando.
Universal Studios, Volcano Bay, and Islands of Adventure, welcome your new theme park family member: Epic Universe! This new park is going to be a source of major entertainment and family fun. Read on for the latest updates on Universal's Epic Universe.
Universal Studios Orlando Florida: Epic Universe
At the moment, Universal has yet to confirm any themed lands in the new park. It can be expected, however, that Universal will continue to bring visitors the digitally immersive experience they have come to expect and love. Avid theme-park thrill-sters from all over the world enjoy spending a day (or days) exploring Universal, and this new land will offer even more to venture.
Will Epic Universe Have Super Nintendo Land?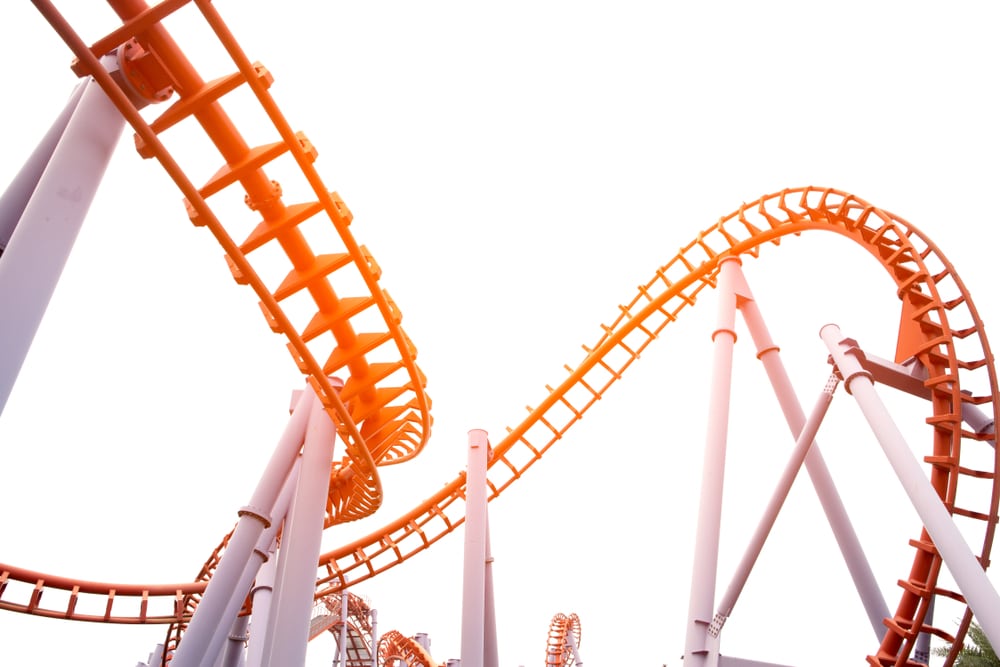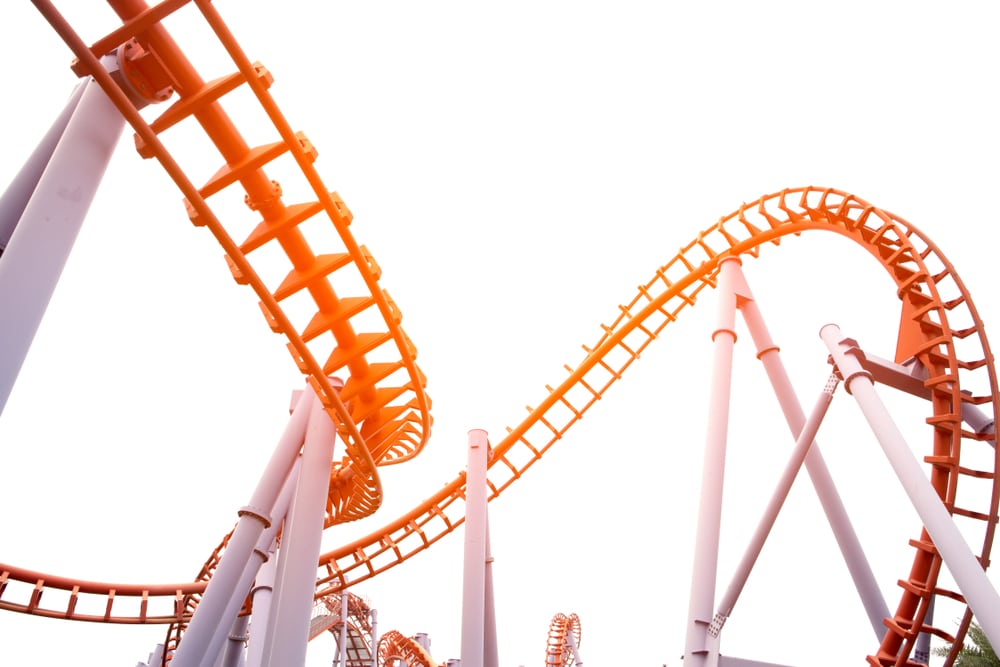 As many Universal fans already know, Universal Studios Japan is opening Super Nintendo Land in 2020. This addition makes the Orlando theme park lovers wonder, will Epic Universe include Nintendo Land? As mentioned, it has not yet been confirmed, but one can hope. The chance to warp through those green tunnels and hang with Yoshi sounds like a pixelated dream come true. Imagine a Mario-style twist to the Harry Potter and the Forbidden Journey ride. Except you're riding a cloud, like a Lakitu.
DreamWorks Animation Land
Since nothing is confirmed, anything is possible! Fans of the DreamWork's franchise have come to love the characters of Shrek and How to Train your Dragon over the years. Will this new universe include our favorite animated DreamWork's characters? We can't say, because unfortunately, we don't know. What do you think? Leave a comment below of your speculations on the park's offerings.

Universal's Island of Adventure: Harry Potter World
Since it's opening in 2010, The Wizarding World of Harry Potter has truly captivated Hogwarts fans from all over the world. According to the theme parks managing company, Comcast, the wizarding world has crushed past years attendance records, and isn't expected to stop anytime soon. With the success of "Harry Potter World," fans speculate if Universal will expand on the magical universe by adding Fantastic Beasts themes to Epic Universe. After all, there is never such a thing as too much wonder.
When will Epic Universe open?
So, when will Epic Universe open? For now, the building budget and completion date have not been released. However, it's been said that this new park for Universal Studios Orlando will create 14,000 jobs. It is confirmed to include restaurants and shops and of course, lands with the most epic themes, all spanning 750 acres. Universal Studios Orlando released a press release on August 1, 2019 confirming the rumors of the new park. Thank goodness the rumors were true!
Timeshares in Orlando are Expanding, Too
The Orlando vacation scene just keeps growing. In addition to the brand new theme park news from Universal, Central Florida will welcome "up to 1000 new timeshare units" in the coming years on University Boulevard within the existing Hilton Grand Vacations location.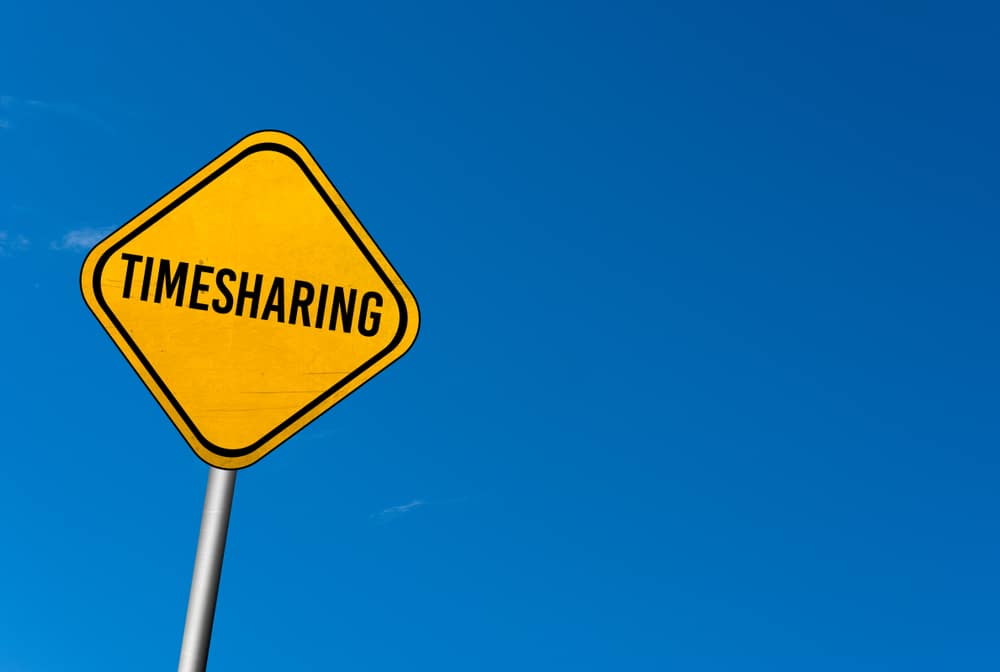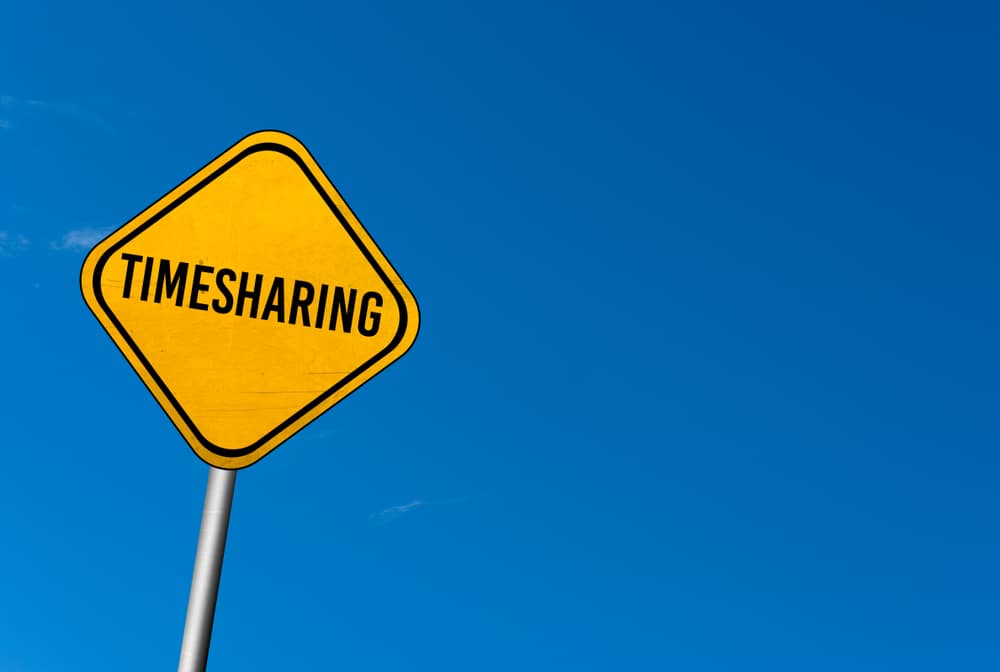 The plan is to build three new towers in three phases with the space to accommodate new timeshare owners. With the new Epic Universe plans coming to light, it seems like an opportune time to accommodate new vacationers in the coming years.
The current location is home to 226 units. The first installment is said to have 350 units and stand 19-stories tall, complete with a parking garage and other amenities.
The second and third towers will both reach 18-stories, and each has 212 units inside. 186 of the new units will be lockout units, meaning one unit can be split into two separate, private spaces.
Orlando Timeshares
Existing owners of timeshares in the Orlando area know the benefits of owning a property here (aka the theme park and timeshare capital of the world!). When Epic Universe opens, they'll have their sleeping arrangements settled!