Top timeshare brands and vacation clubs provide timeshare owners with incredible vacations and lifelong memories. Although, sometimes life changes, and holding onto a timeshare doesn't make sense anymore. If you're looking to sell your timeshare, you may feel overwhelmed by the stories you've heard about the difficulties of the resale market. But don't worry – we're here to help separate fact from fiction and guide you through the process. By understanding the potential pitfalls and knowing what to avoid, you can confidently navigate the timeshare resale industry.
The Best Way to Sell a Timeshare
There are tons of resources and opinions when it comes to selling timeshares. We always recommend talking to your resort, developer, or vacation club first. It's likely that your resort brand has options and solutions for owners in need of a way out. They may even direct you to a reputable timeshare resale company (like Fidelity Real Estate!)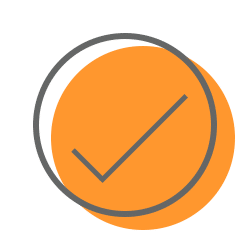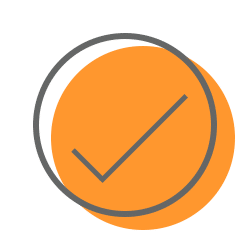 The best way to sell a timeshare if you're lacking options is with a licensed real estate brokerage with a history and reputation for helping owners. While you can sell a timeshare yourself, it's not recommended unless you're an expert in the timeshare resale industry. Timeshare owners also like the secondary market as a sell option because it can help connect them with timeshare buyers across the world.
You also might be enticed by resale companies that promise no up-front fees. This is a huge plus when you're selling your timeshare. Keep in mind, though, that even the most trustworthy companies will charge up-front fees. This is usually from a timeshare resale advertising company and not a real estate brokerage. Owners may choose this route instead if they are behind on their maintenance fees or looking to handle the sale of their timeshares on the resale market without a real estate agent.
What to Consider Before You Put Your Ownership Up for Sale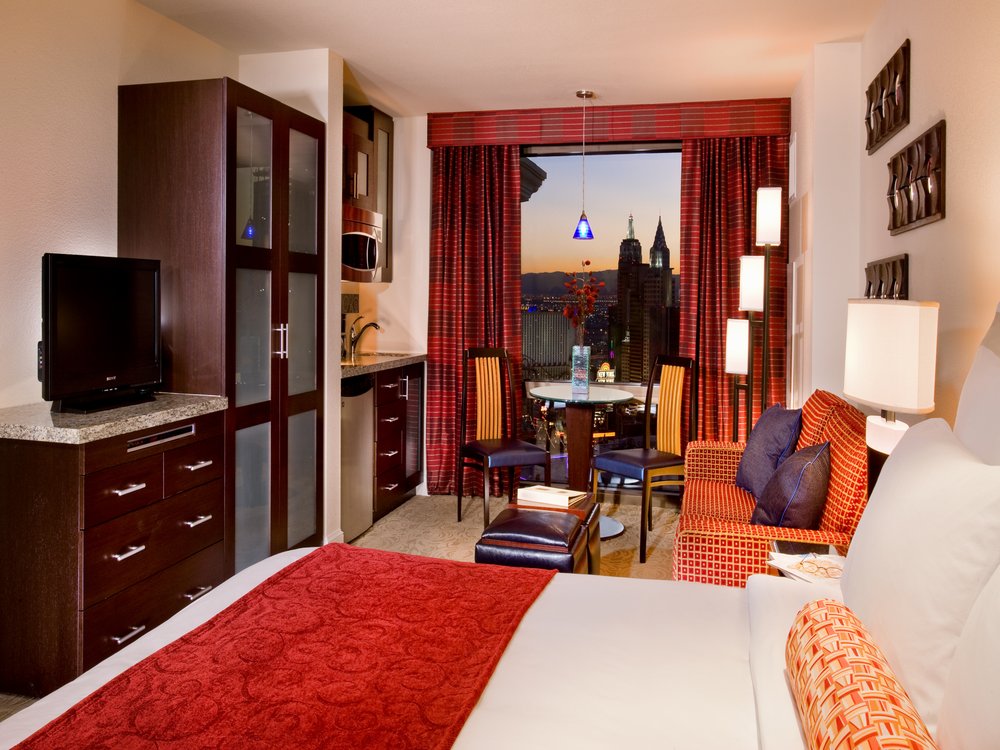 If you are only selling because you think you have seen everything your brand has to offer. Then, you might want to look into vacation exchange networks. Many of the top brands are a part of Interval International or RCI, the top vacation exchange companies. So when an owner becomes a member they can visit even more resorts.
For example, if you own with Marriott Vacation Club in Las Vegas, but want to vacation at one of the II resorts in Hilton Head, for example, Disney Vacation Club Hilton Head Island Resort you can do so. This is because these vacation club resorts are both affiliated with Interval International. Before you put your ownership up for sale on the resale market this is something to consider.
Can You Sell Your Timeshare Back to the Resort?
As we mentioned before, you should always contact your resort first before selling your timeshare on the resale market. In some cases, they may offer to take it off your hands, which can save you a lot of time and stress.
This is a tricky question because not all brands have programs in place to buy back their owners' timeshares. Some may only accept qualifying ownerships. For example, Certified Exit – backed by Wyndham will take back your ownership no questions asked if your loan is completely paid off and you are up-to-date on your timeshare maintenance fees. Certified Exit offers a safe and easy solution to take your ownership off your hands. However, it's important to note that they do not purchase your timeshare outright. If your goal is to sell timeshares back to Wyndham to receive some cash, this option may not be for you. If your resort doesn't offer to buy your ownership, there are still options to sell it on the resale market.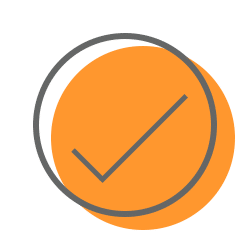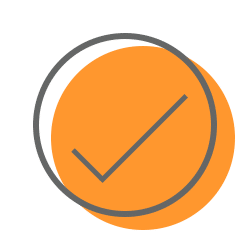 Are There Any Legitimate Timeshare Resale Companies?
YES. There are several legitimate timeshare resale companies. When you're looking into selling your timeshare on the resale market, do your research. A surefire way to tell if a company is reputable is if they are recognized by the American Resort Development Association (ARDA). Members of ARDA follow a strict code of ethics and take their reputations very seriously.
Red Flags in the Timeshare Resale Industry
While there are several trustworthy timeshare resale companies that can help you, there are just as many scams to avoid.
High up-front fees.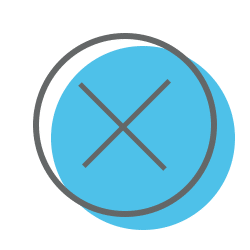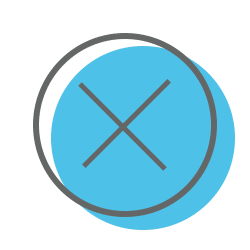 A company charging up-front fees doesn't mean they aren't reputable. Be careful, though, because this is common among frauds. They will ask for a crazy high up-front fee with a wire transfer to get an owner out of their timeshare purchase. Make sure before you send anyone money you know exactly what it's for and why it's necessary.
Exit companies cost upwards of $5,000 dollars to get you out of your timeshare.
Promise to "cancel" your timeshare contract.
Many companies promise to assist you in exiting your timeshare contracts, but the truth is that these contracts cannot simply be canceled at any time. In reality, you can't cancel a timeshare contract. Most states have a law in place for a rescission period of a few days when you first buy a timeshare. You must be within the rescission period, which varies depending on your location. For example, in Florida, the rescission period is ten days according to state law. Once this time period is over, you are legally bound to your contract and cannot cancel it.
"Exit" teams or lawyers.
Timeshare exit companies and lawyers are just about the same as cancellation services. Without a written agreement that states how an exit team will get you out of your timeshare, you are likely getting scammed. It is not a good idea to pay a lawyer upfront fees to get out of your timeshare.
Stop paying your timeshare maintenance fees.
If any resale service, exit company, or attorney advises you to stop paying your maintenance fees, take a warning. This advice will cause you to default on your ownership and harm your credit standing severely. If you are selling your timeshare on the resale market, you must keep paying these fees until the developer notifies you that the timeshare is no longer in your name.
Out of the blue phone calls or emails.
Even if you are not selling your timeshare, anyone that contacts you out of the blue to let you know they have an interested buyer is breaking the law. Unless you have given a resale company permission to contact you, they should never reach out to you unsolicited.
Selling Timeshare Resale Market Q&A
How Long Does it Take?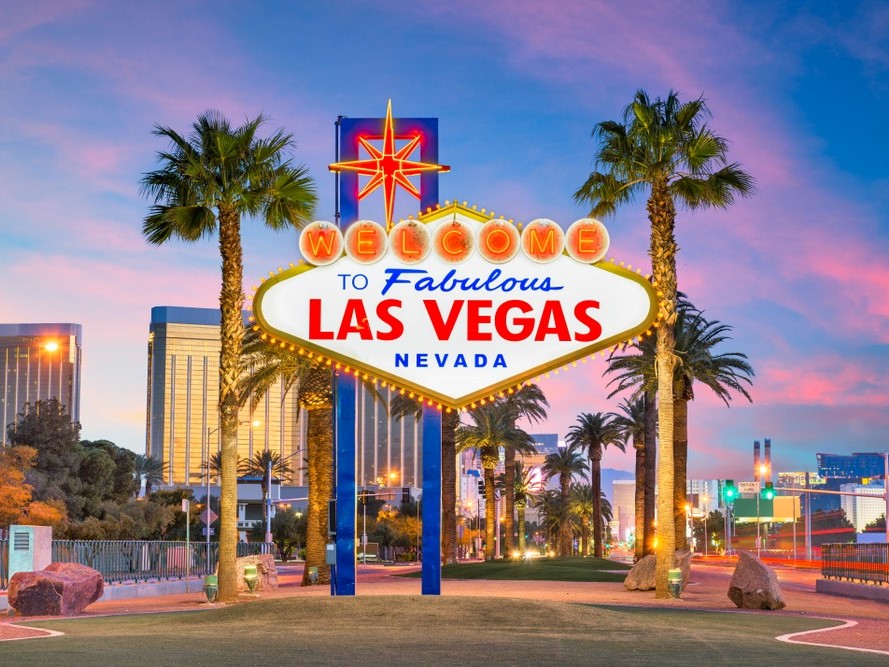 It could take weeks or months to sell your timeshare. Depending on what you own and how you go about it, there just might not be the right buyer out there right away. For example, over 90% of our Disney Vacation Club listings are sold within 30 days. Resorts in prime locations like Las Vegas, Hawaii, and Orlando are highly sought after so that can also help when you sell. After getting an offer and negotiating the terms of the sale, the closing process generally takes between 60 and 90 days.
How Much Can I Get For My Timeshare on the Secondary Market?
Timeshares are not investments. So, when you put your timeshare up for sale on the secondary market it is important to keep your expectations low. Your timeshare worth will most likely not be as high as what you paid for it. The price of a timeshare can vary depending on multiple factors. Some timeshare details that affect value include unit size, what vacation club you own with, how many points you own, and what resort you own at, among others.
When buyers look at the secondary market to find timeshares they usually are looking to save some money. The resale market can come with restrictions, but these owners are okay with this as they can start or add on to their ownership for less.
As you are setting a price we recommend doing some research and looking at timeshares similar to yours on the resale market to competitively price your ownership.
Read more: What Is My Timeshare Worth?
Do Real Estate Agents Sell Timeshares?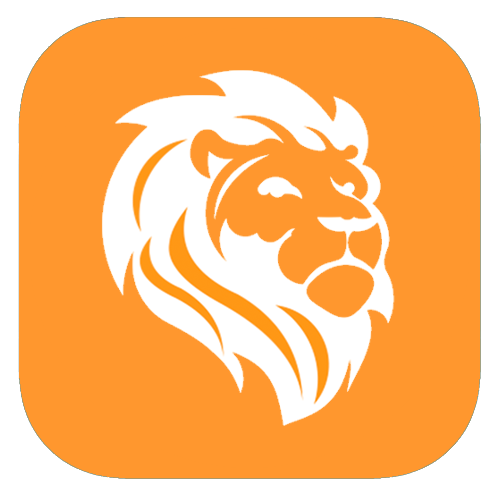 A traditional real estate agent or brokerage that sells houses will likely refer you to a specialized service. This is because the timeshare resale market is difficult to navigate if you're inexperienced. Timeshare resales can be confusing. For expert guidance on navigating resort developer communications, understanding the Right of First Refusal, and managing the complexities of timeshare ownership, you need the expertise of a professional to sell your timeshare.
Fidelity Real Estate (Fidelity Resales) is a full-service, licensed real estate brokerage that specializes in timeshare resales. We are the experts, with over 20 years of experience and a stellar reputation. We have an A+ rating from Better Business Bureau and are a Featured Reseller for ARDA.
Sell Timeshare on Fidelity's Resale Market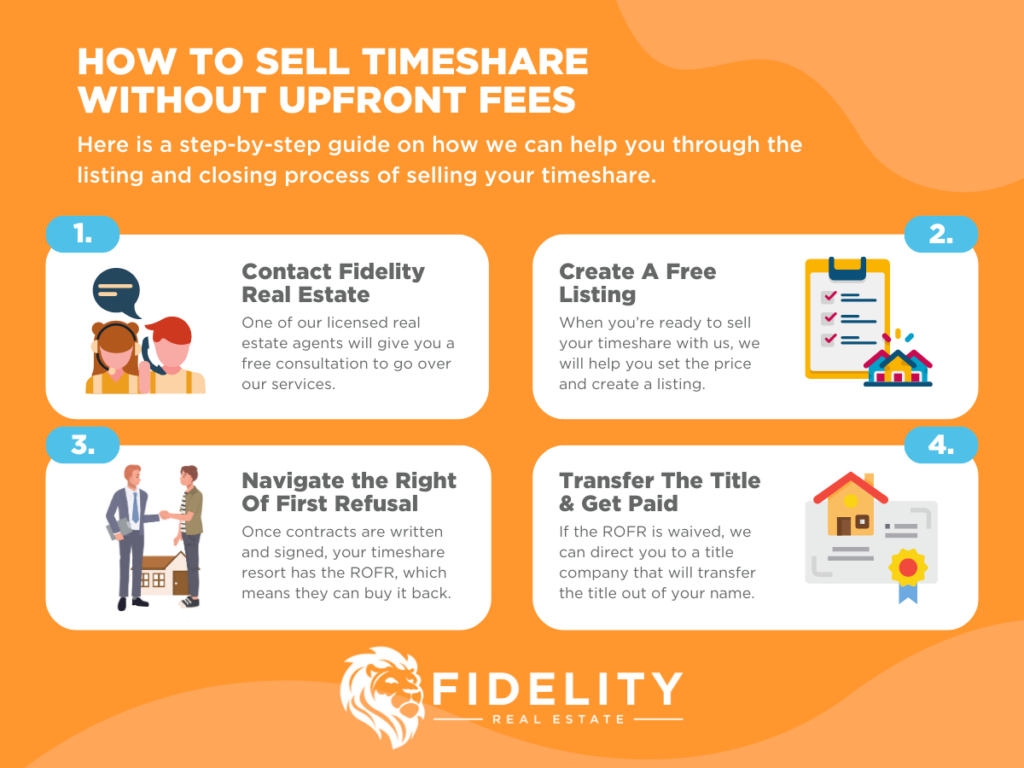 If you are looking into selling your timeshare, contact us today by calling 1 (800) 410-8326 or filling out the form below for a free, one-on-one consultation. An agent will go over your ownership and will help you price your timeshare so you can get the best value. They will also answer any questions you might have.
If you decide to sell with us, your real estate agent will be there with you every step of the way until your timeshare is sold and all the details are finalized. They will keep you up to date on your contract while we work to find a buyer.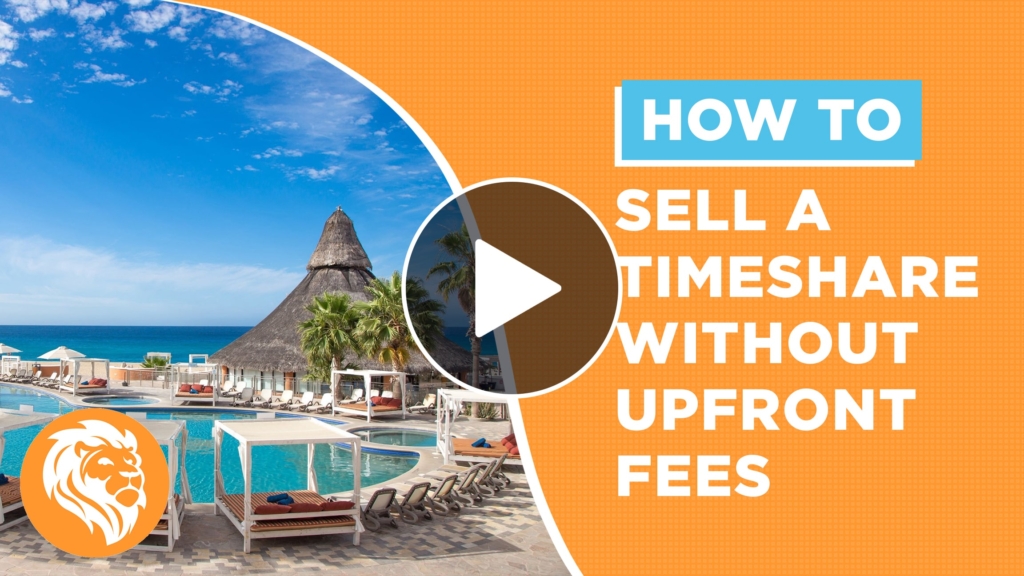 If you'd like to know more about how to sell your timeshare without upfront fees, be sure to check out our video. This video is a comprehensive guide on selling timeshares or vacation club ownership with us. It hits key points including avoiding scams, finding trustworthy assistance, and other valuable tips.