If you've made it here, it's safe to say you probably already know a thing or two about Hilton Grand Vacations. You might even own a timeshare at one of the fabulous Hilton Vacation Club locations already. Either way, if you're familiar with the brand, you're likely aware of the great benefits that come with Hilton Grand Vacations, but did you know you can get even more value out of an HGV membership? If you're looking to expand your vacation opportunities and enjoy even more perks, HGV Max is the program for you. In fact, it's the biggest membership expansion that Hilton has ever offered. In this blog, we will discuss what HGV Max is and if you should join. Whether you're a current HGVC owner, are ready to buy a Hilton timeshare, or just want to learn more, you won't want to miss this!
About Hilton Grand Vacations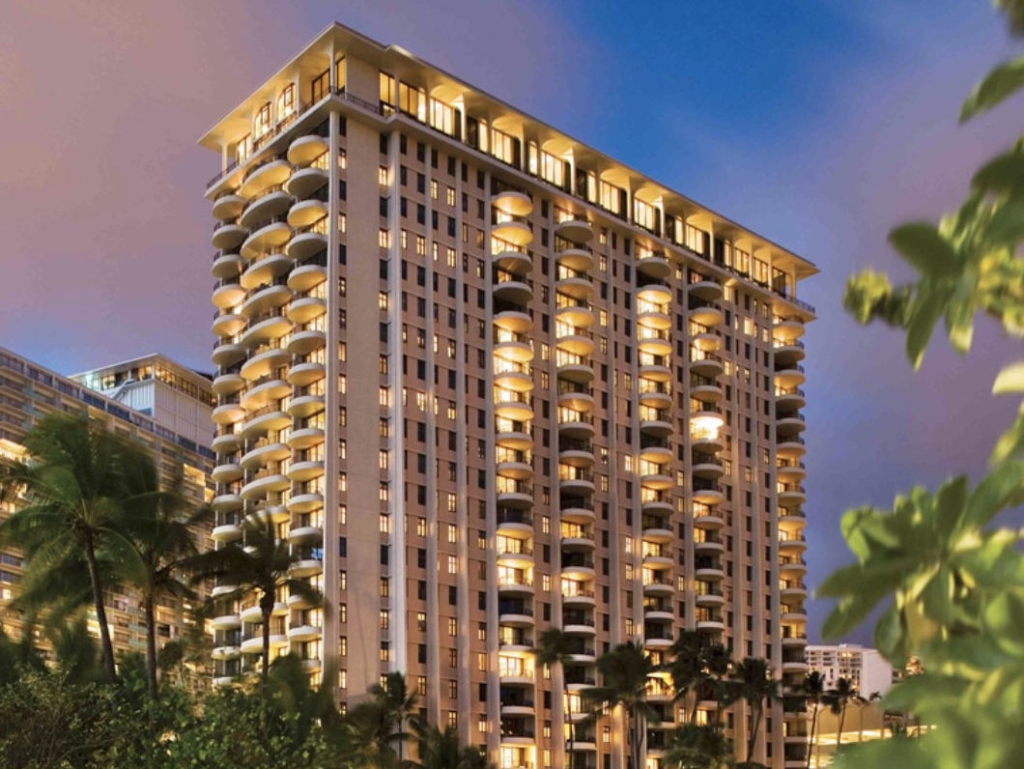 Hilton Grand Vacations is one of the best vacation clubs and prides itself on its world-class hospitality and member benefits. Hilton's modern points-based timeshare system allows owners to travel the globe easily. Timeshare owners are given an allotment of Hilton points based on their home resort. Owners can then choose to use their points to stay at any of the 55+ Hilton Vacation Club locations around the world. Plus, now that Hilton has acquired Diamond Resorts, members of the new HGV Max program will have access to even more properties. Hilton timeshare owners will experience incredible amenities and modern accommodations at all of these resorts. Hilton Grand Vacations is celebrating 30 years in the timeshare business by enhancing HGVC owners' vacation possibilities.
What Is Hilton's HGV Max Program?
HGV Max is a new membership program that will benefit Hilton Grand Vacations owners like never before. As previously mentioned, HGV Max members will have access to every resort within the Hilton Grand Vacations catalog. This includes all of the Hilton Vacation Club Locations, as well as every Diamond Resorts property. To access every resort under Hilton's umbrella, including Diamond Resorts, owners must be HGV Max members.
Of course, access to new resorts is one of the biggest benefits of Hilton's new HGV Max program. Other member benefits include exclusive events, discounts, and guest certificates. HGV Ultimate Access events include concerts from top recording artists, dinners prepared by world-class chefs, and more. Exclusive member discounts include 10% off the rack rate for reservations at Hilton hotels. Guest certificates are how Hilton timeshare owners can share their reservations with friends and family. HGV Max members will receive complimentary certificates based on their membership tier.
HGV Max Membership Tiers
There are six tiers within the HGV Max program, and each comes with its own set of benefits. The more points you have, the more extras you will gain access to. Of course, no matter how many points they own, every member will get all of the perks of being an HGV Max member. The six tiers are Member, Preferred, Preferred+, Premier, Premier+, and Centum+. Here's a more detailed breakdown of the benefits you get with each tier.
Perks of Each Tier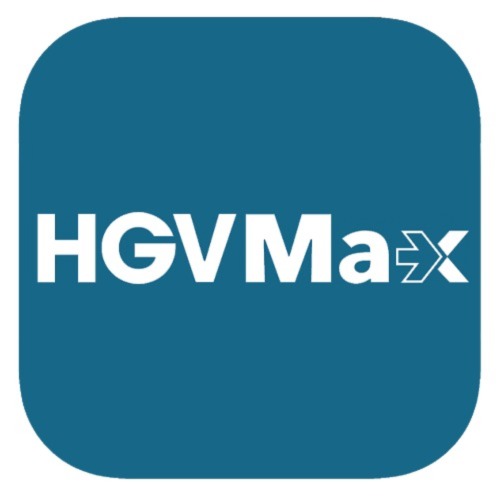 Member
Access to all HGV and Diamond Resorts
Exclusive booking windows offering priority access to accommodations
Save 10% off the rack rate for reservations at Hilton hotels
Hilton Honors membership and silver status
Convert points into Hilton Honors points
Ability to exchange your points with a vacation exchange partner
Use points to book travel experiences like cruises
Save the current year's point to use for next year
Borrow next year's points to use for the current year
Special pricing on additional vacation ownership purchases
One complimentary guest certificate each year
Preferred
All benefits of the member tier
Two complimentary guest certificates each year
Preferred+
All benefits of the preferred tier
Hilton Honors membership and gold status
Three complimentary guest certificates each year
Premier
All benefits of the preferred+ tier
Four complimentary guest certificates each year
Premier+
All benefits of the premier tier
Hilton Honors membership and diamond stats
Convert points to Hilton Honors points for free
Five complimentary guest certificates each year
Centum+
All benefits of the premier+ tier
Six complimentary guest certificates each year
How To Become An HGV Max Member
So, are you interested in all the benefits of being an HGV Max member? Then here's what you need to know about how to join. In order to become a member, you must purchase a new timeshare directly from Hilton after HGV Max's launch. You can buy the timeshare at any Hilton Vacation Club location, but it must be bought from an authorized sales center and must be purchased after the new program's launch. You will then automatically receive all of the program's benefits. Current Hilton timeshare owners can also purchase another timeshare interest from an authorized sales center to upgrade to HGV Max. Alternatively, current HGVC owners can pay an initiation fee to upgrade their membership and become HGV Max members. The initiation fee is currently $7,000 on Hilton's website. The current HGV Max Club Dues are $281 annually, which is almost $90 more than HGV's current Club Dues. These fees are in addition to Hilton timeshare maintenance fees.
Unfortunately, if you purchase a Hilton timeshare on the resale market, you are not eligible at this time to join the HGV Max program. With that said, there are still other benefits to buying a timeshare resale.
Should I Join HGV Max?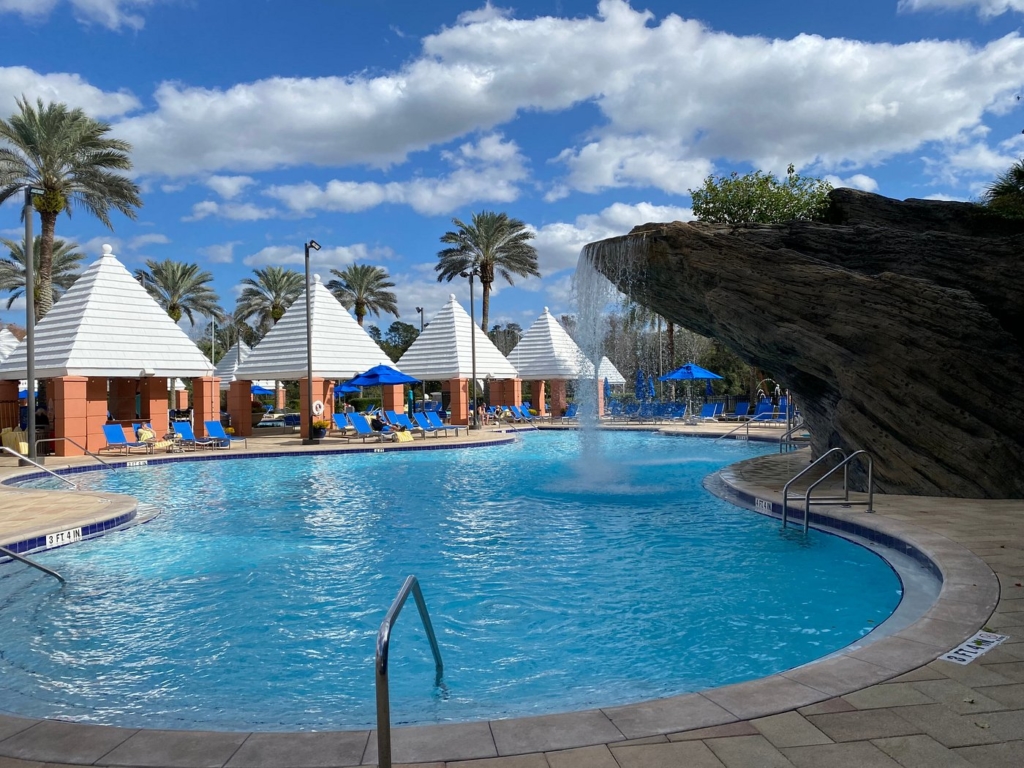 So, is joining HGV Max worth it for current owners? Well, if you want to expand your options for resorts and want access to all of the exclusive benefits, then maybe the answer is yes. If you're willing to pay to get those extras and want to enhance your current ownership, upgrading to HGV Max might be right for you. However, you will not be penalized if you don't want to pay to upgrade. You will still be able to book trips to all of the HGVC resorts and experience all of the benefits you currently have as an owner. Think of HGV Max as an optional upgrade to being a Hilton timeshare owner.
Something that may deter you from joining the new program is that even though you will have access to Diamond Resorts, there is an extremely short booking window. Members can only book stays at Diamond Resorts starting 6 months out. Since existing Diamond members will have access to booking way before then, many of the highly-desired weeks will already be booked. If you just want to have more resorts to pick from, then there are ways to do that without joining HGV Max. Hilton members can join RCI, the largest exchange network in the world. With RCI, members pay RCI fees and can trade their Hilton points for a stay at any resort within RCI's catalog. Their catalog offers thousands of resorts, including all of Diamond's properties.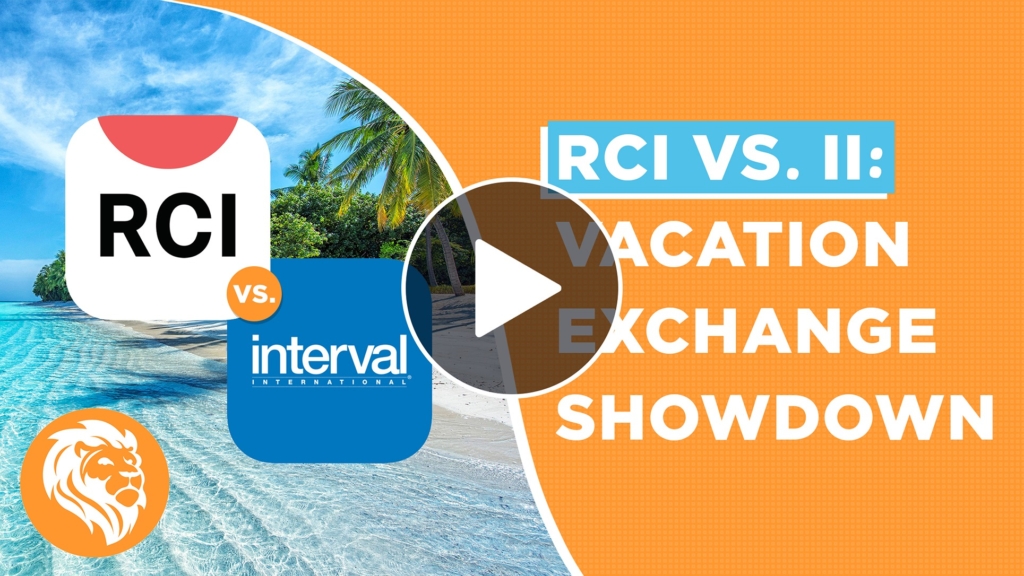 Want to learn more about RCI? Then check out our video, "RCI vs. Interval International: Vacation Exchange Showdown."
Buy A Hilton Grand Vacations Timeshare Resale
While buying an HGVC timeshare on the resale market won't give you access to HGV Max, it does help you expand your vacation ownership options. If you'd like to save money on Hilton points, check out our marketplace! Buying Hilton points resale can help you save money while helping you take that vacation you've always wanted. When you find the perfect listing, simply make an offer, fill out an online form, and one of our Licensed Real Estate Agents will reach out regarding the next steps. If you have any questions, please contact us at 1-800-410-8326 or send an email to team@fidelityresales.com. We're always happy to help!
Do you want to sell your timeshare? If so, fill out the form below. Or learn more about our services by reading our blog, "How To Sell Hilton Grand Vacations Timeshare: The Ultimate Guide."