Walt Disney World, Disneyland, as well as several beach destinations, are currently home to 16 Disney Vacation Club properties. With a wide selection of resorts to choose from, DVC owners can ensure they find a destination that fits their needs and budget. While also enjoying the peace of mind that comes with locking in today's rates for the long term. Read on if you want to know a little bit more about the top 10 DVC resorts before you buy your first DVC points.
1. Animal Kingdom Lodge Villas | DVC Resorts in Florida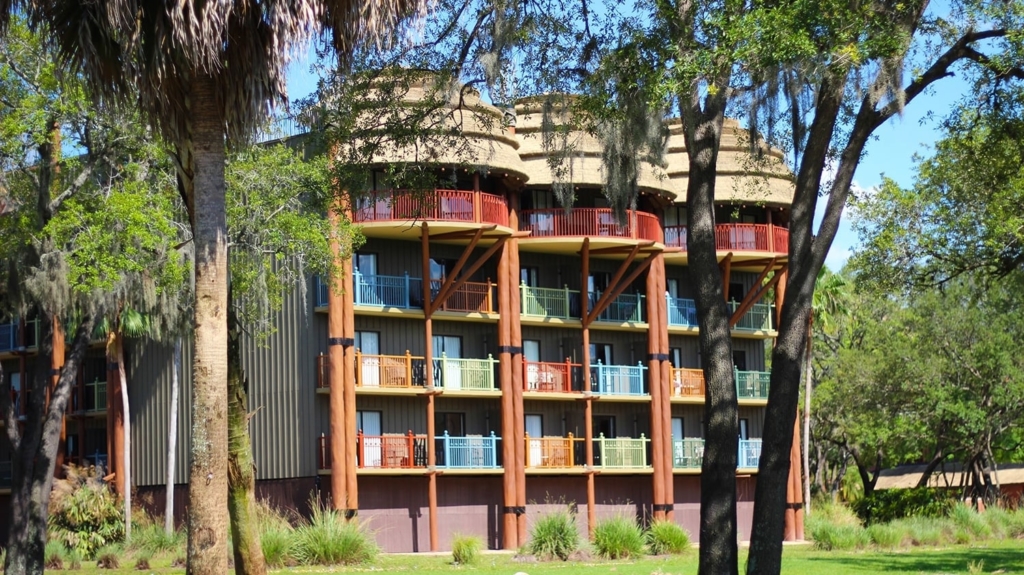 From the safari-inspired architecture to the savannah views from the balconies, Animal Kingdom Lodge Villas is an unforgettable Disney experience where you can enjoy the best of both worlds! Pools, fitness centers, spas, arcades, as well as other resort amenities are available to guests in both Animal Kingdom Villa buildings. Additionally, this DVC resort offers an extraordinary dining experience, serving exotic African cuisine, making it a truly one-of-a-kind resort.
Learn more about Animal Kingdom Lodge Villas.
2. Bay Lake Tower At The Contemporary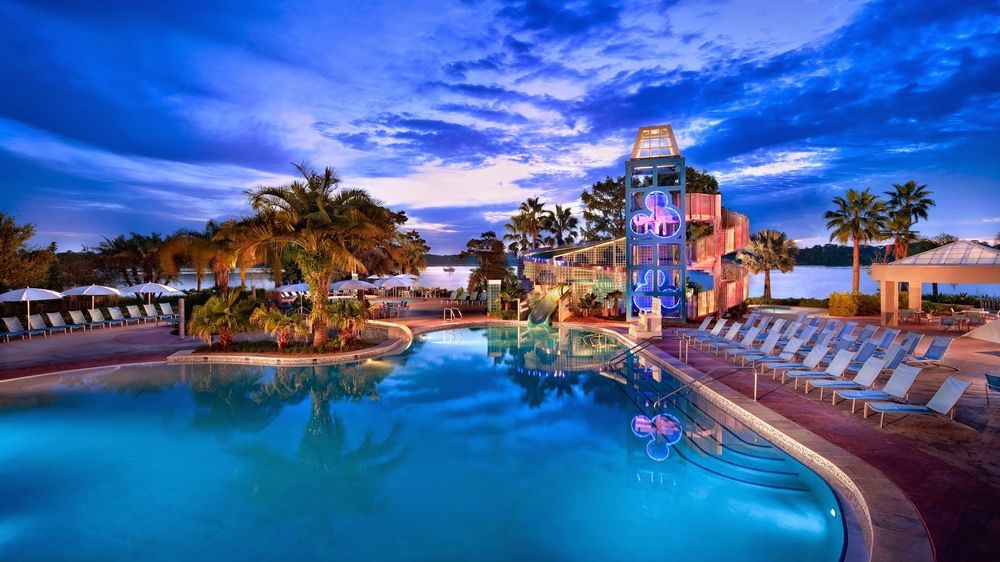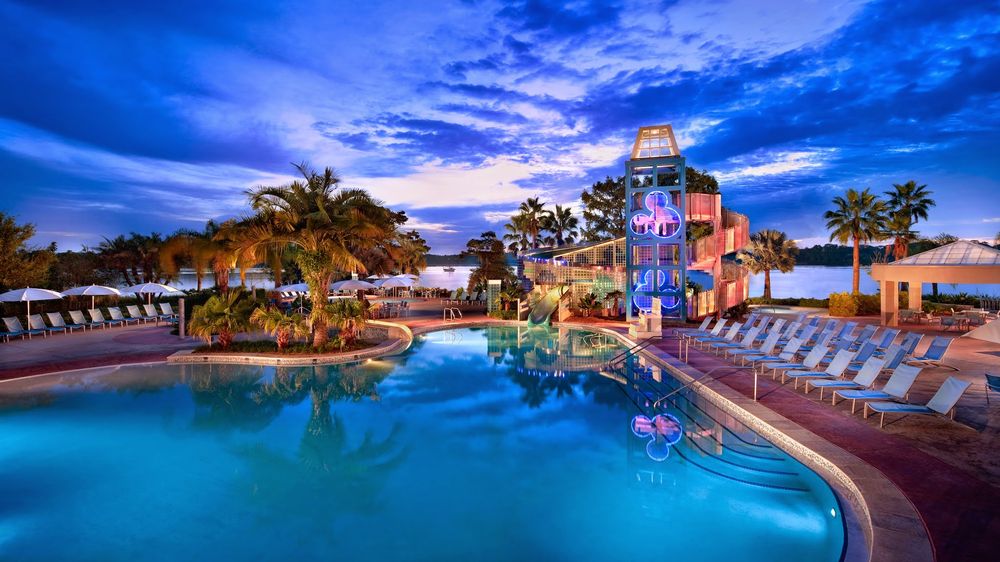 Located conveniently near the Contemporary Resort, Disney's Bay Lake Tower is the most modern of all the DVC resorts. So, with a contemporary feel and the latest technology, Disney's Bay Lake Tower offers a truly unique stay for those looking to experience the wonders of Disney. The restaurants and shopping at Contemporary are also available to guests. For a truly magical stay, Bay Lake Tower Disney is the perfect choice to enjoy the perks of Disney and its amenities; explore Magic Kingdom, Seven Seas Lagoon, and Bay Lake, as well as take a thrilling ride down the 20-foot waterslide at the Bay Cove Pool.
Learn more about Bay Lake Tower.
3. Beach Club Villas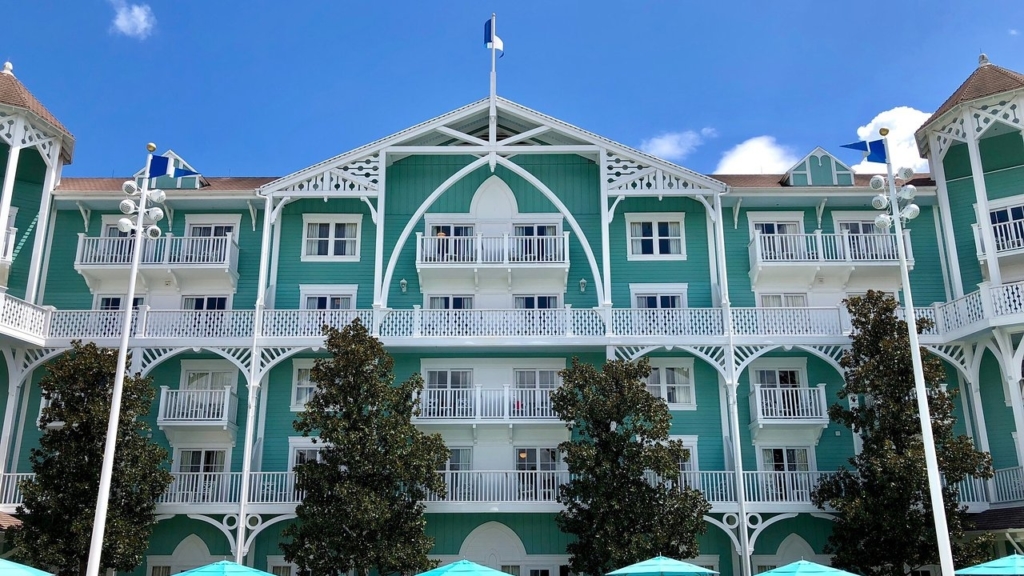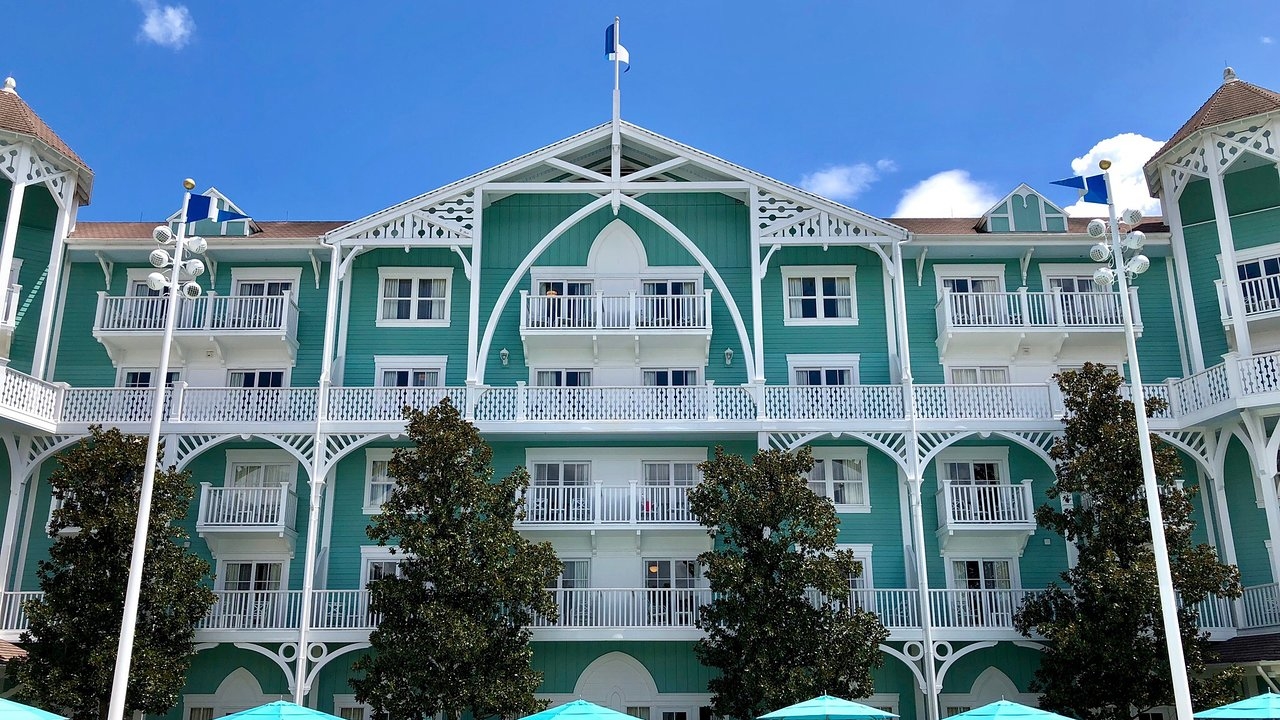 A five-minute walk from EPCOT, Beach Club Villas offers a quiet retreat with a New England theme. For an added thrill, Beach Club Villas offers a variety of recreational activities to enjoy, including a 230-foot-long waterslide, a sand-bottom pool as well as a lazy river. Out of all the DVC resorts, this is the highest hotel slide. If you prefer a relaxing pool day, you can choose between three leisure pools. So, you can experience the perfect blend of relaxation and excitement all at the same resort near Disney World.
Learn more about Beach Club Villas.
4. Boardwalk Villas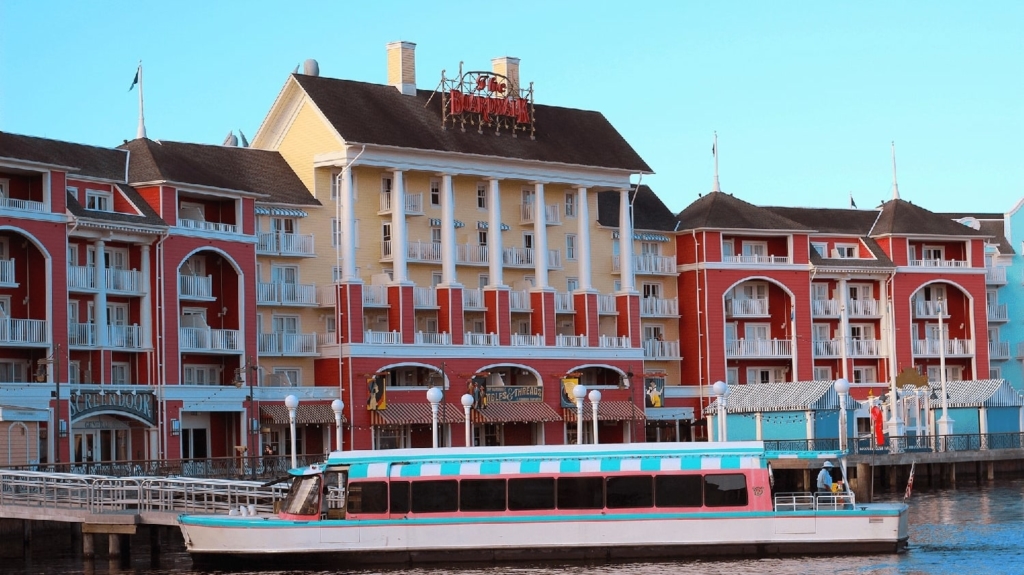 It's hard to imagine Disney Vacation Club without Boardwalk Villas. Enjoy the perfect blend of luxury and adventure when you stay at this Disney Vacation Club resort in Orlando, a perfect vacation destination for Disney fans. Incomparable fun can be found across Florida's quarter-mile promenade, which brings the spirit of Coney Island to the state. With an array of exciting activities and attractions, as well as easy access to all the thrills of Walt Disney World, there's something for everyone here!
Learn more about Boardwalk Villas
5. Boulder Ridge Villas At Wilderness Lodge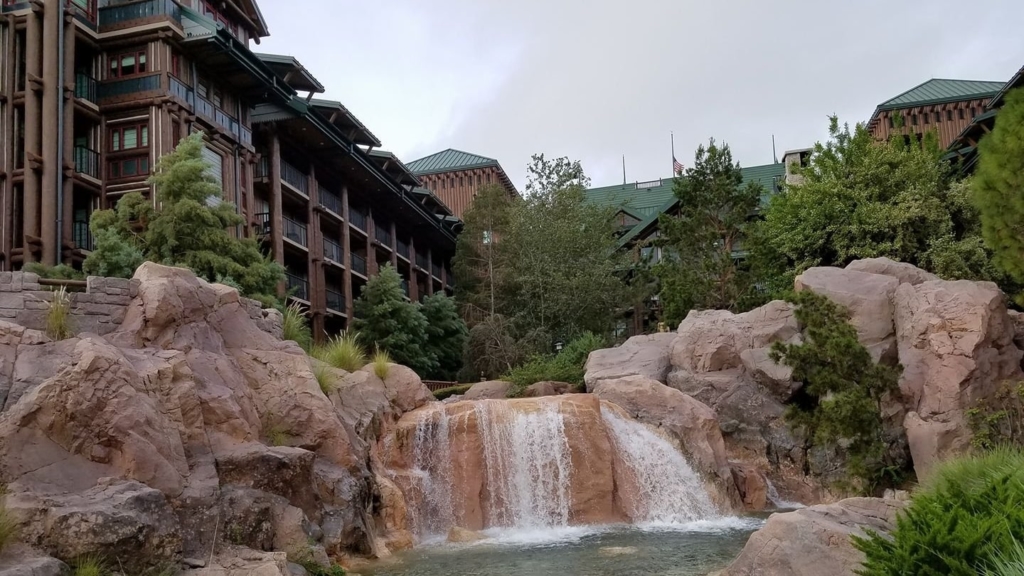 Boulder Ridge Villas At Wilderness Lodge by Disney Vacation Club will take you to the American Wild West. Located in the rustic beauty of Disney's Wilderness Lodge resort, Boulder Ridge is the perfect place to stay. The resort features architectural elements inspired by the old-fashioned National Park lodges of America's western frontier yet features modern accommodations. In addition, staying in one of the wonderful lodging options gives guests access to all the amenities and dining options.
Learn more about Boulder Ridge Villas At Wilderness Lodge.
6. Grand Floridian Resort & Spa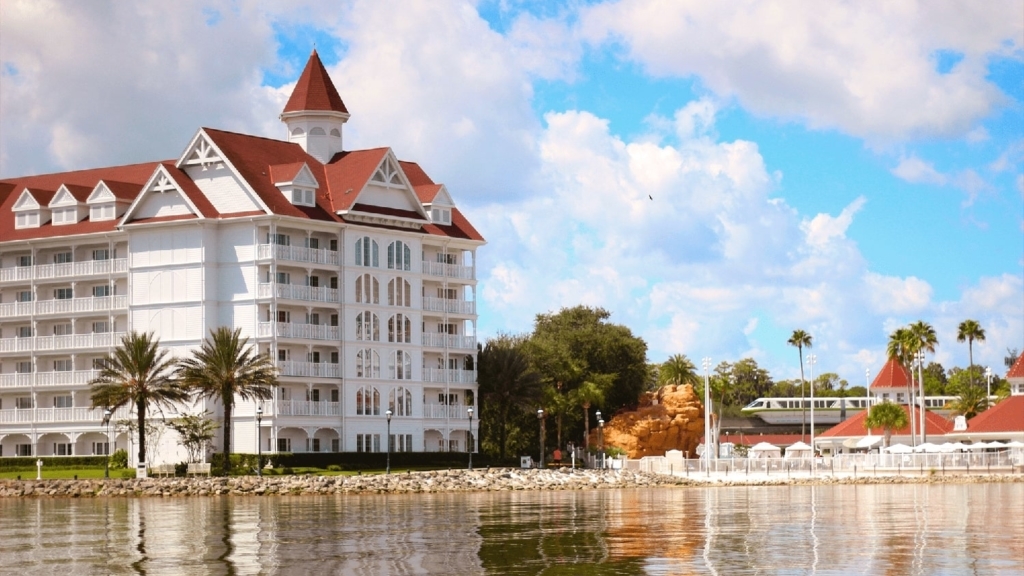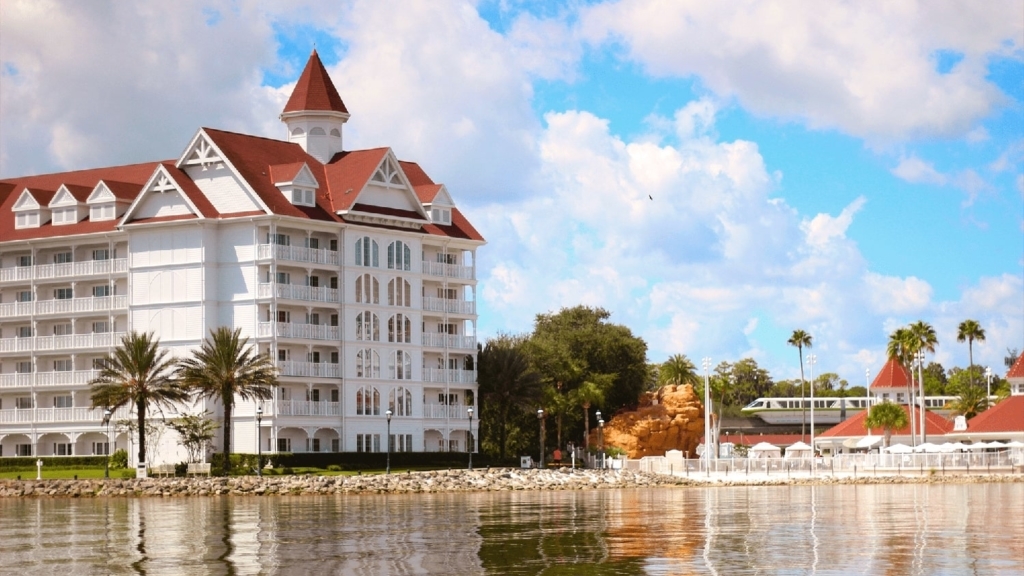 As the flagship resort of all Disney World DVC locations, the Grand Floridian Resort & Spa is the best-known. It's a true fairytale dream come true to stay at the Grand Floridian, whether it's for the wonderful family activities or the delicious food options. The Victorian-inspired resort exudes glamour both inside and outside. At this resort, you can enjoy a spa, a ski slope, a sparkling pool, and live piano performances in the lobby. With an impressive list of awards under its belt, the Grand Floridian is an ideal destination for those who seek a luxurious as well as unforgettable experience.
Learn more about Grand Floridian Resort & Spa.
7. Polynesian Villas & Bungalows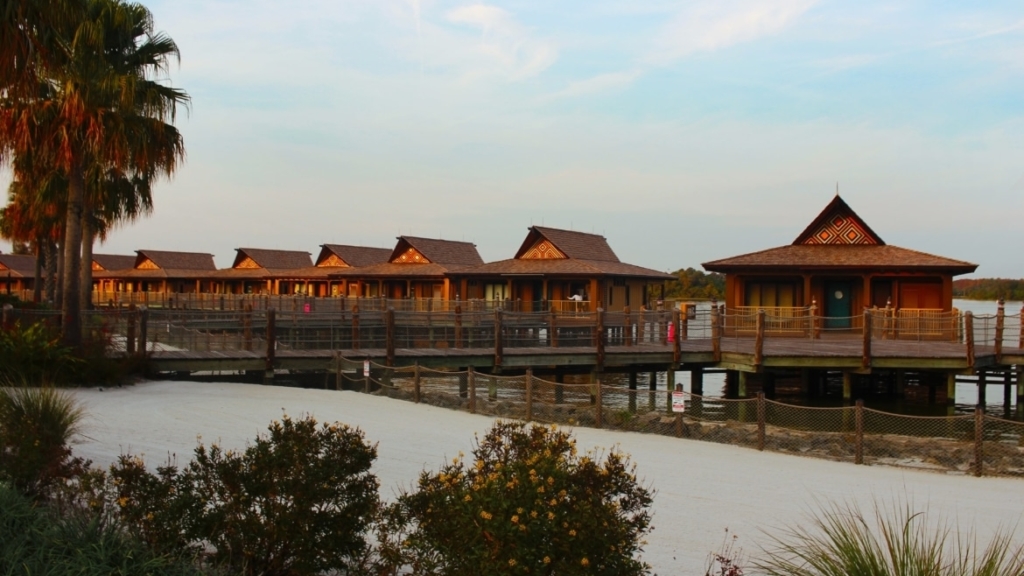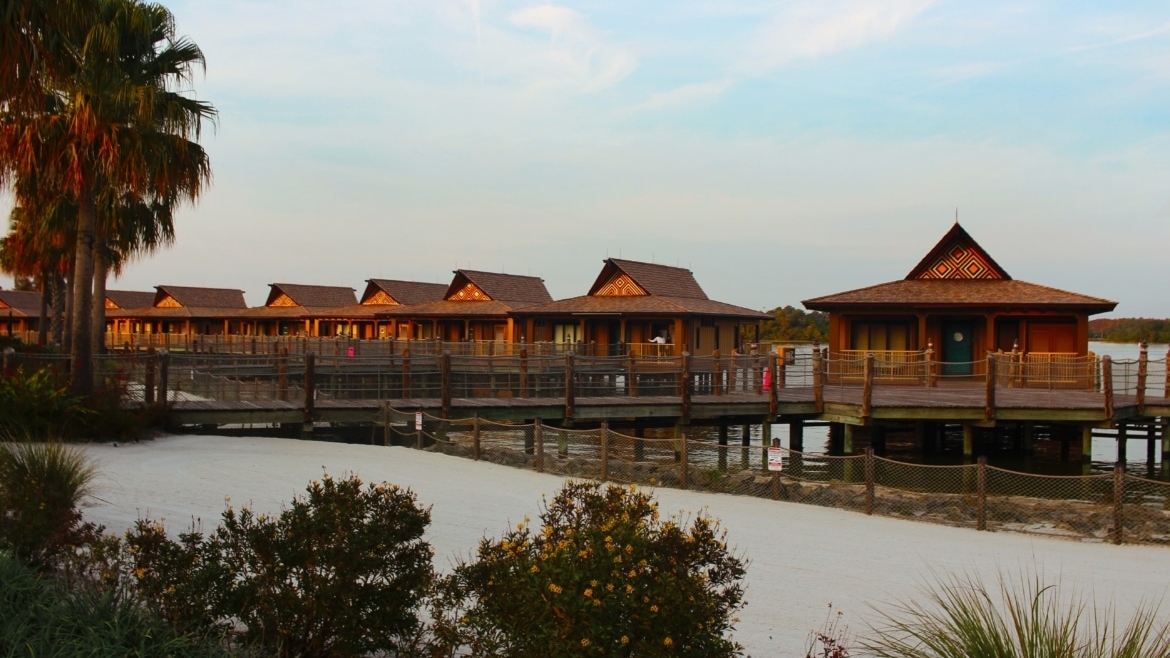 With views of glistening water and the sound of swaying palm trees, Polynesian Villas & Bungalows transform Orlando into a tropical paradise. There are many dining options and amenities at this South Pacific-themed resort. Among all the restaurants at DVC resorts, 'Ohana is one of the most notable. Not to mention, the whole family will enjoy this Polynesian dinner. Furthermore, there are two lagoon-style pools with water slides for the kids and a pool bar for the adults – the perfect way to relax and take in the tropical ambiance.
Learn more about Polynesian Villas & Bungalows.
8. Aulani, A Disney Resort & Spa | DVC Resort in Hawaii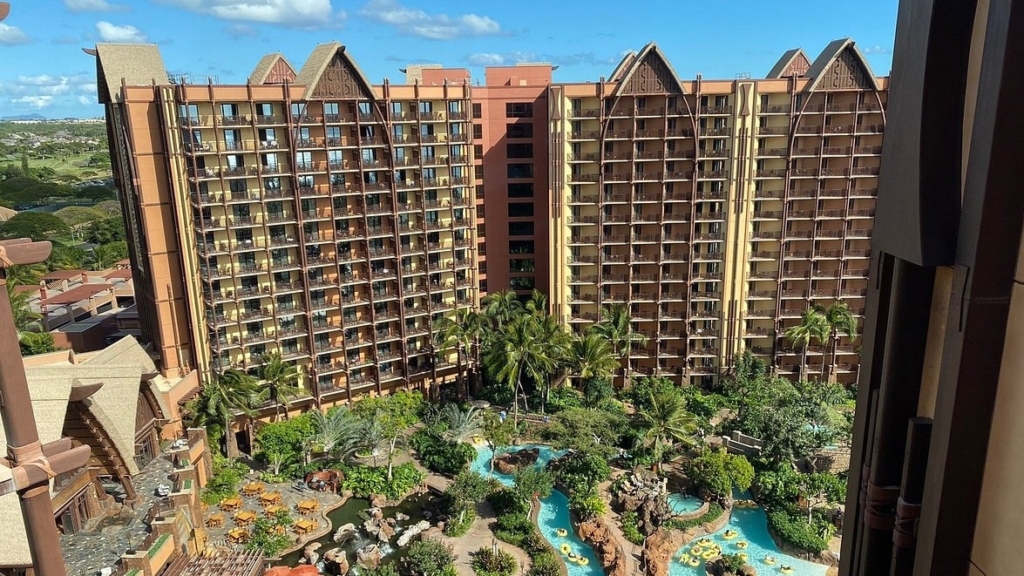 Enjoy a truly magical experience with all the comforts of home and the world-class amenities of Disney at the Hawaii Disney resort. Aulani offers exciting activities, entertainment, and experiences like no other. Guests can take part in traditional Hawaiian activities like lei-making and hula lessons, as well as more modern activities like character dining experiences, movie nights, and more. There's something for everyone at Aulani, making it the perfect place for families, couples, and friends to create magical memories. So at night, settle into your villa after exploring everything the resort has to offer.
Learn more about Aulani, A Disney Resort & Spa.
9. Grand Californian | DVC Resort in California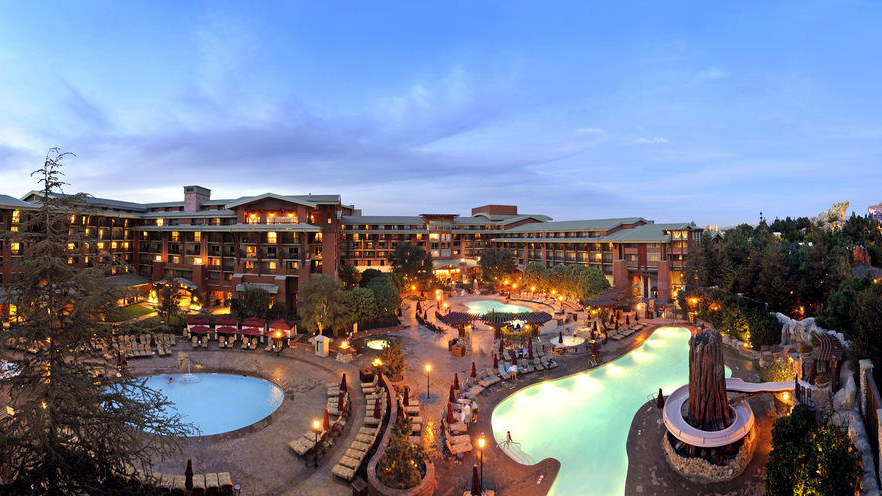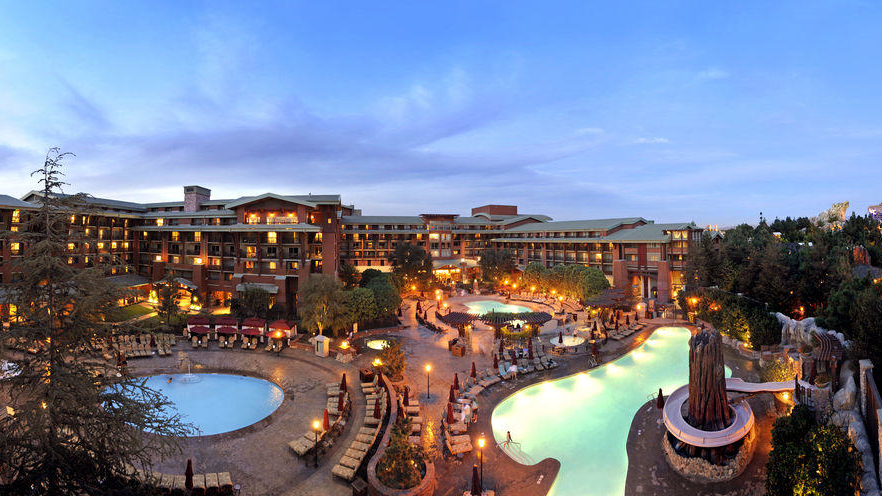 As the name implies, the Grand Californian brings luxury vacations to a whole new level. A visit to this Disney resort puts you right next to Disneyland and Disney's California Adventure Park. The resort offers beautiful architecture as well as exceptional customer service, as with all DVC resorts. Apart from its stunning interior and exterior, the Grand Californian has wonderful amenities. This includes a bar and lounge on-site, valet parking, as well as a swimming pool.
Learn more about Grand Californian.
10. Hilton Head Island Resort | DVC Resort in South Carolina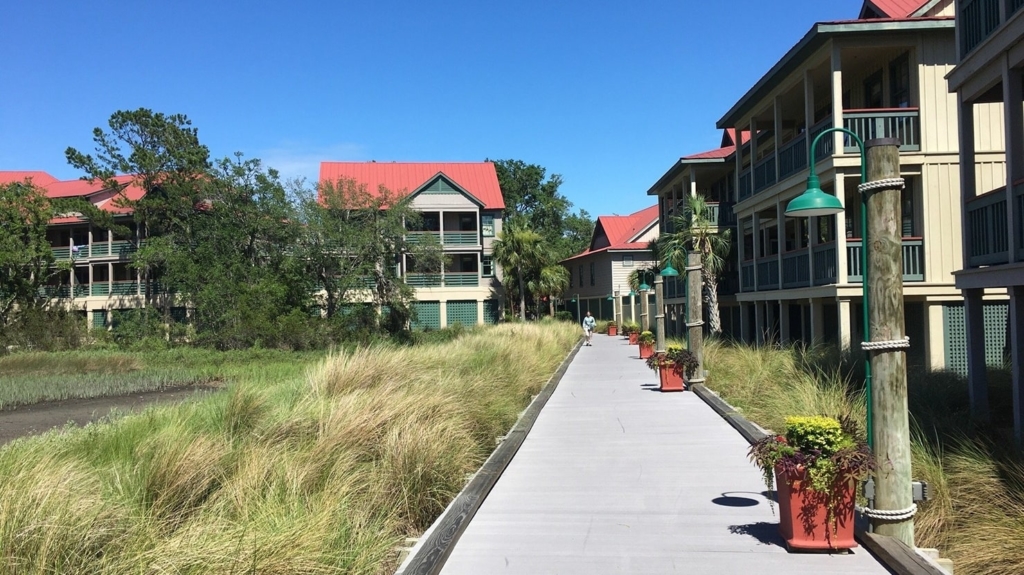 Although Disney's Hilton Head Island Resort is one of the DVC's cheapest resorts to purchase, it is no less fabulous than other DVC resorts. This highly popular resort offers guests stunning beach views and fun family activities, making it Hilton Head Island's most magical getaway. Despite its affordability, the resort offers an unforgettable experience with its mesmerizing beach views and activities that the entire family can enjoy. Not only does this family-friendly resort provide countless activities, a unique red-roofed 1940s design, and beautiful beach views, but it's also the perfect location due to it being on the coast.
Learn more about Disney's Hilton Head Island Resort.
This article originally appeared on Fidelity Real Estate.
More Articles From Fidelity Real Estate: