Disney Vacation Club released new restrictions on resales of their properties on January 19, 2019. Check out the restrictions below and find out how you can still benefit from purchasing DVC points on the resale market!
What Are The New DVC Resale Restrictions?
What do you need to know about the DVC resale restrictions? The new policy essentially states that if you purchase a contract on the resale market after January 19, 2019, you will not be eligible to exchange your points at any new resorts built by Disney. The only way to exchange for those new resorts would be through the third-party exchange company, Interval International.
You can, however, still trade your points for stays at the original 14 resorts, including Aulani, Boardwalk Villas, and Bay Lake Tower. Those who purchase future resorts on the resale market, such as the Riviera, will not be able to exchange their points for any other resort except through third-party exchanges.
Here's what Disney had to say about the restrictions:
Effective January 19, 2019, only Members who purchase directly from Disney will be able to use their Vacation Points at the 14 existing Disney Vacation Club Resorts AND all future Disney Vacation Club Resorts—such as Disney's Riviera Resort. Resale contracts purchased for the existing 14 Disney Vacation Club Resorts will only be able to exchange Points into the current 14 Resorts.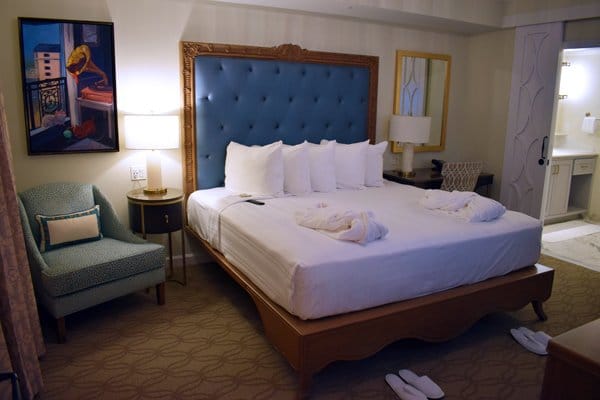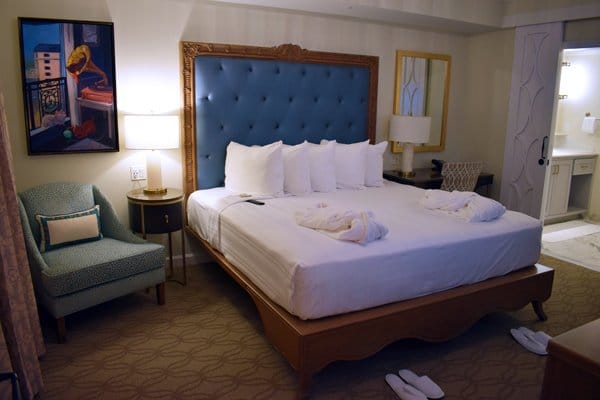 Benefits of DVC Resale
This change does not apply to contracts purchased prior to January 19, 2019. Contracts gifted to family members will continue to have the same Resort access and benefits as before the ownership transfer. Take a look at the transferrable DVC benefits you keep when you buy resale.
DVC and Interval International
The eligibility rules for Membership Extras and Interval International access will not change. That's why buying on the resale market may not be a bad idea. If you are eager to go to just your favorite resort or are willing to get an Interval International membership, you can definitely still consider going the resale route.
Pool Hopping
Definitely one of the great perks of a Disney Vacation Club membership is the chance to go "pool hopping" at the different Disney resort pools. Even with the new DVC resale restrictions, you gain access to check out the themed pools at other resorts, so you can have a taste of each one's atmosphere, all included in your retail, as well as resale, membership!
Magic Bands
Regardless of where you buy your DVC points, all members receive Magic Bands which double as your access to the park and your room. You can connect your credit card information to your Magic Band as well, so you don't have to worry about pulling out your card every time you want to make a purchase. Not to mention, Magic Bands hold your Genie+ and Lightning Lane reservations, so you won't miss a beat around the theme parks.
A Full List of Pros and Cons of Buying DVC Resale vs. Retail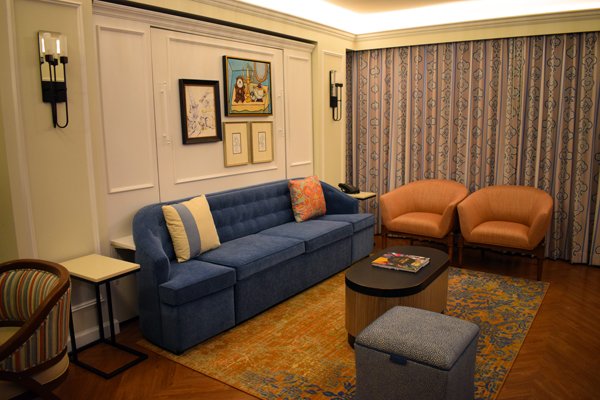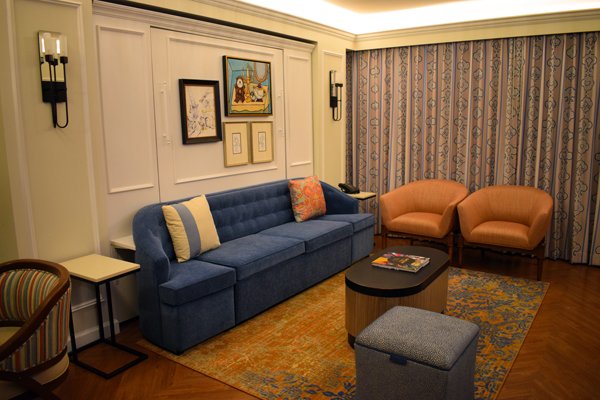 Should I Buy DVC Points Now?
Disney Vacation Club properties sell quickly under typical circumstances. This new development created an undeniable sense of urgency. Consumers are still looking to purchase Disney Points with access to the entire portfolio of DVC resorts.
Disney Vacation Club Members Are Acting Fast
Many current owners are now weighing their options. Do they sell now while the benefits still transfer? Or hold on to their DVC points to enjoy the perks themselves? Disney seems to always outdo themselves with each new resort they build. Even so, there are a ton of listings hitting the market for fear of missing out.
For the best bang for your buck, make sure to buy DVC points as soon as possible.
Fidelity Is The Best for DVC Resales
Whether you want to shop our current Disney timeshares for sale or sell DVC points with someone you trust, give us a call today! We've been Disney Vacation Club's recommended reseller for over 15 years. Our Licensed Real Estate Agents are DVC resale specialists.
About Fidelity Resales
Fidelity Real Estate is a full-service Licensed Real Estate Brokerage. We specialize in assisting buyers and sellers with timeshare resales. Our team has been connecting buyers and sellers in timeshare resale transactions for over 20 years. We have an exceptional reputation in the resale industry!
Why We're The Best DVC Resale Company
Don't just take our word for it, the facts speak for themselves!
We have sold more DVC contracts than any other brokerage.
Fidelity Resales is honored to be Disney's "Recommended Real Estate Broker" for referring their owners.
We have the process down to an art and our experts will be there for you every step of the way.
Fidelity is known for having the lowest commissions in the industry.
Our Owner, Bert Blicher, is the Former Chairman of ARDA (American Resort Development Association) and a known advocate for timeshare consumers.
If you're interested in selling Disney Vacation Club points, you can contact DVC's Member Services Department directly, or give one of our Licensed Disney Resale Agents a call. We are always happy to help!